29+ Years Connecting People, Places & Businesses Like Yours
Inrico Canada supplies and supports Inrico Push-to-talk over Cellular (PoC) hardware and software in Canada. We have gained many years of PTT expertise to help you navigate the world of wide-area cellular radios.



INRICO CANADA
---



INRICO CANADA
---

Our Mission
Empowering everyone with the effectiveness of push-to-talk, we strive to infuse every solution with innovation, quality, and affordability.

Our Values

We Embrace Positive Change

A simple tweak in how you communicate can bring massive benefits. We are committed to bringin all the products that are capable of providing customers with the most cost-effective solutions to their communications needs.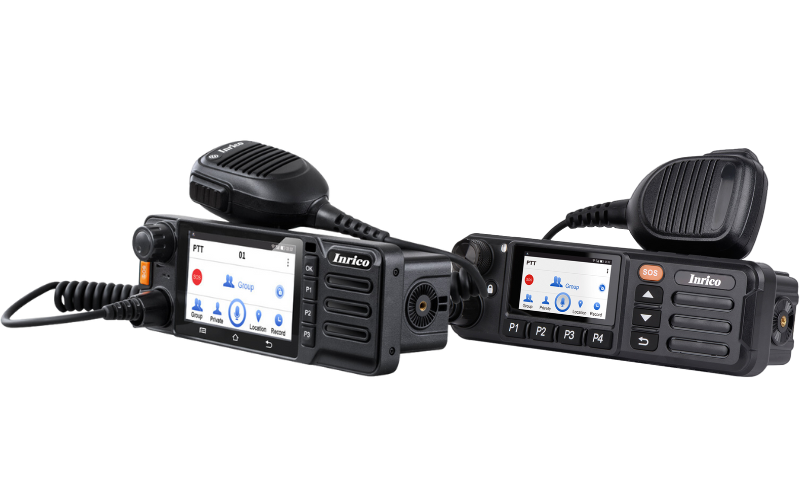 Our Integrity

We do the right thing! By adhering strictly to all regulations and expected levels of professionalism, we are able to provide our customers with the value-added experience necessary to reinforce the high quality of our products and services we offer.

Our Hard work
We are result-oriented and passionate about wireless communications. This is why we can challenge ourselves, as we strive to exceed the expectations of our customers.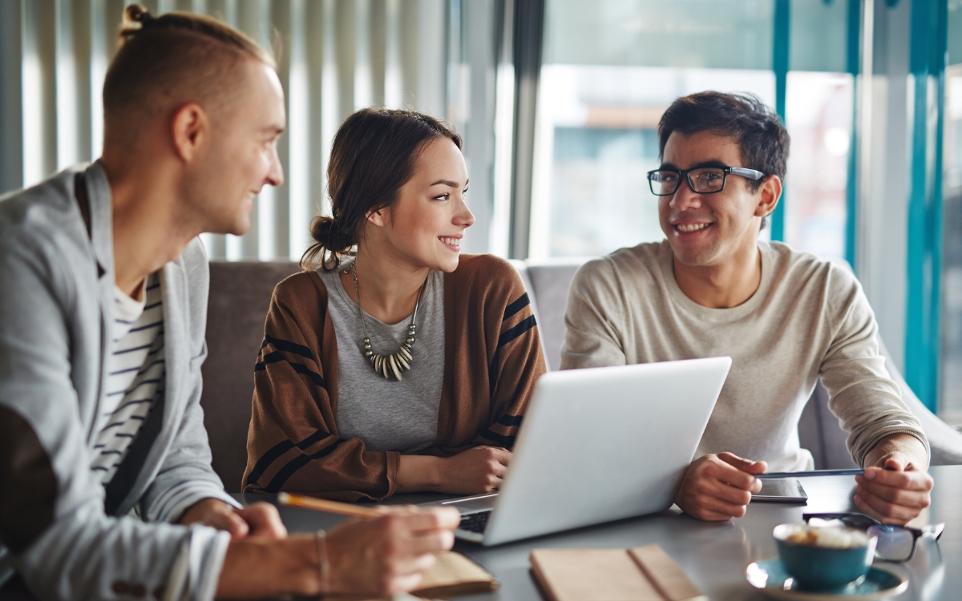 Win-Win

We have one vision of winning the market and helping our customers win too by improving their business operations and saving them money. Our success depends on our customers' success.