Inrico T320 4G Portable PoC Radio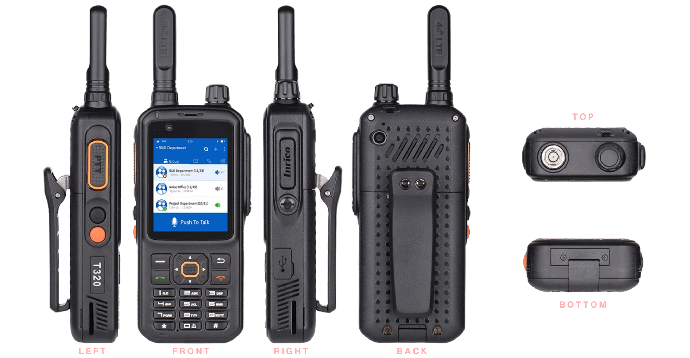 Reliable & Rigorously Tested handheld PTT over Cellular Two Way Radio

The T320 is Inrico's flagship PoC Radio designed with users in mind. It is the most widely used product in our portfolio having undergone the most rigorous reliability tests. This is a rugged two way radio with a compact design.
The Inrico T320 is a cellular radio that functions like a walkie talkie, leveraging the cellular network as a repeater! Enjoy seamless communication, from hand-held to hand-held or hand-held to mobile, worldwide.
Simply insert a SIM card or connect via WiFi for easy usage. With Apps like iConvNet, Zello & Teamspeak, enjoy private conversations affordably.
---
4G LTE, Global Server Deployment

Video/Voice/Message Communications

Front Camera: 2.0 MP, Rear Camera: 8.0MP

Accessories for Inrico T320 PoC Radio

---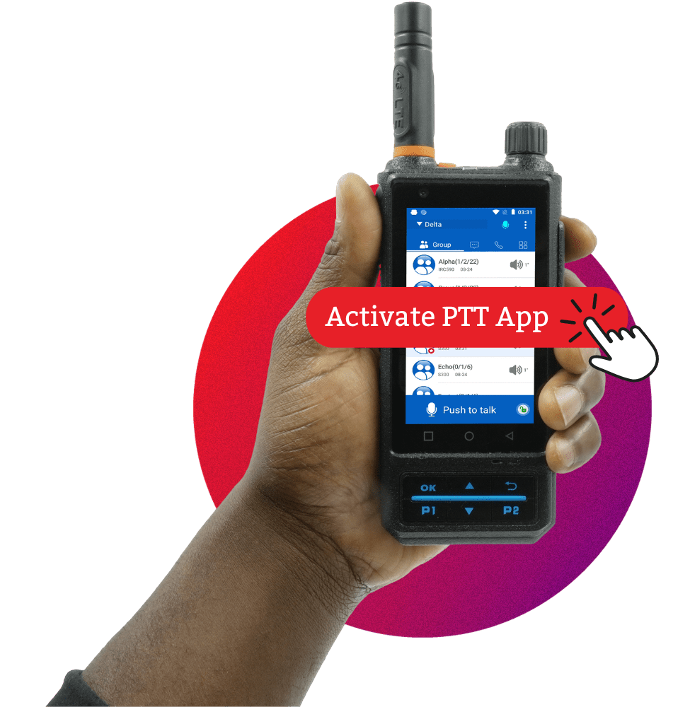 Integrate the T320 seamlessly with iConvNet - Inrico-approved nationwide push-to-talk app.
Inrico T320 PoC Radio Operations and Photo Gallery
---