Inrico PTT Management Software
Our solutions makes it easy for you to grow bigger in a secure manner.
Manage Effortlessly in a Unified Way
Separate from iConvNet, the Inrico Management App is a centralized console that enables the seamless deployment of PoC radios in your own private PTT network. Effortlessly handle user and group setups within your Inrico App communication network. Scale up your accounts as your business expands, organize departments with customized PoC radio features, manage billing, and enjoy a host of other functionalities to enhance your operations.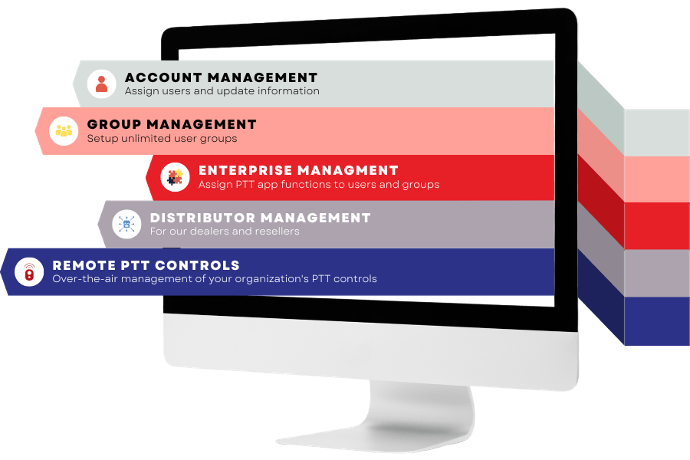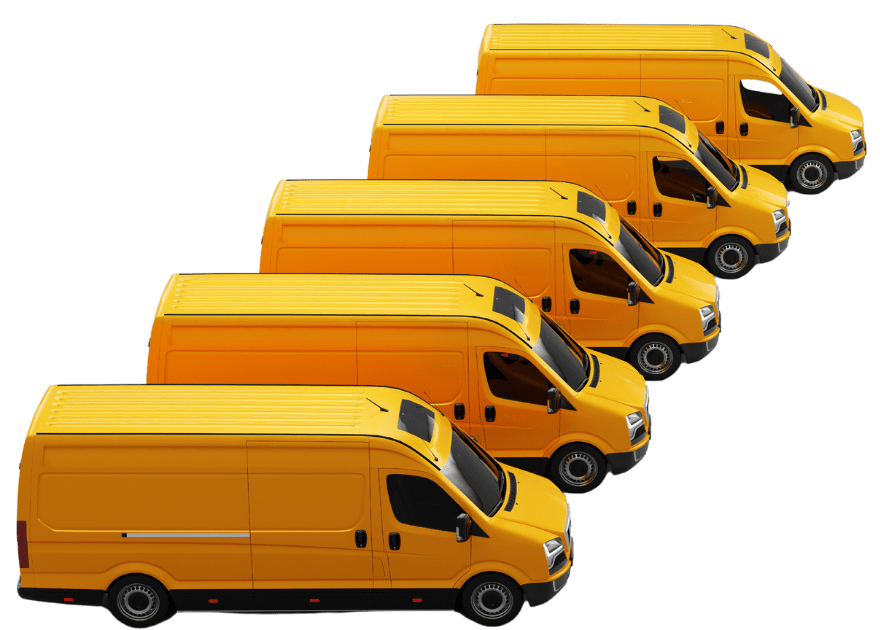 Growing or shrinking resources is a breeze with Inrico
When deciding to add more users, the PTT management tool enables quick deployment of PoC radios on your company's private communications network, as well as the ability to connect temporary users with ease, such as sub-contractors and external vendors with minimal to no onboarding. No expensive hardware needed.
Inrico PTT Management Software is secure and private
---

End-to-end security

Speak with confidence. AES256 level encryptions are enabled by default to ensure end-to-end security that protects your conversations.


Secure groups (or channels)

Establish exclusive channels for managers, guaranteeing that only intended individuals within teams can connect, This prevents unauthorized access to your network.

---
Let's make it happen
Are you prepared to embark on nationwide PTT journey? The power of Inrico push-to-talk awaits! Our smart and expandable solutions offer instant push-to-talk voice communications, rich data features, as well as easy integrations to your existing LMR/PMR network. Reach out to us for sales inquiries or for a demo before you buy.

---
Curious about our pricing?
Looking for pricing details and more? Contact an authorized Inrico Dealer or Reseller near you. Together, we'll discover the ideal solution for your needs.