Inrico S200 4G Portable PoC Radio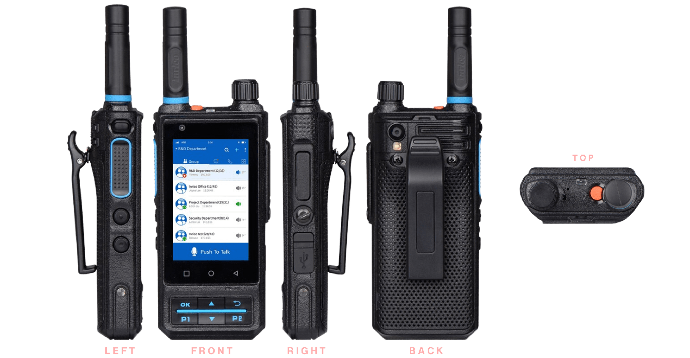 Ultra-Powerful handheld PTT over Cellular Two Way Radio with Built-In Antenna

The Inrico S200 is the ultimate PoC radio for effective communications needs. Experience cutting-edge advancements in display size, audio quality, and camera performance, meticulously designed with users in mind. This PoC radio features a one-click SOS button for instant help and ensures mission-critical PPT performance, enabling seamless voice, video, and message communication.
Enjoy a smart two-way radio with a sleek design, comfortable hand-held experience, robust audio output, and a large display. Stay connected with GPS positioning, WiFi, BT, and NFC communication support.

Elevate your communications with the Inrico S200 PoC device.

---
4G LTE, Global Server Deployment

Front Camera 2MP,Rear Camera 13MP

Video/Voice/Message Communication

Accessories for Inrico S200 PoC Radio

---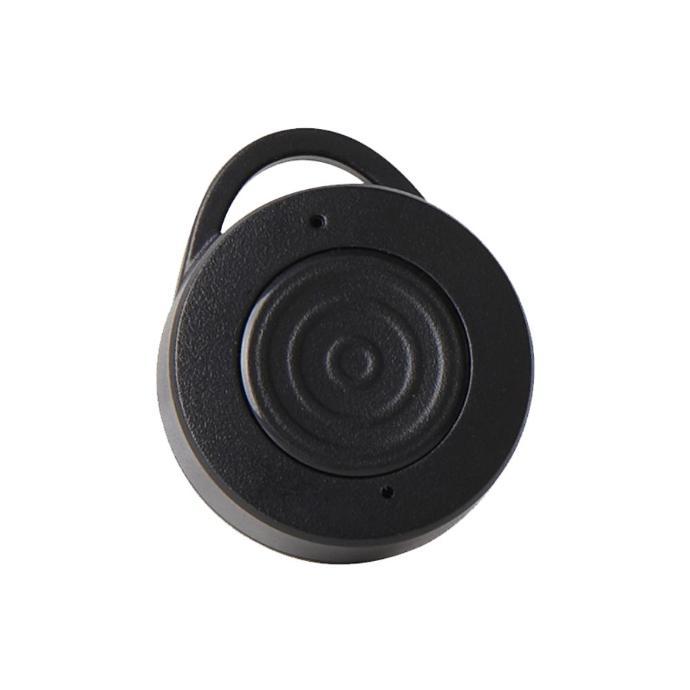 Bluetooth PTT Button
BP01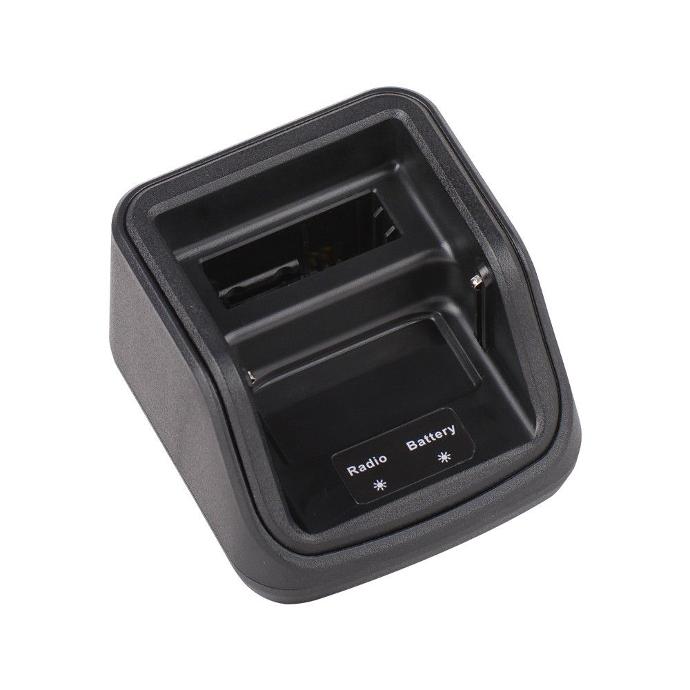 Inrico S200 Desktop Charger

DT-S200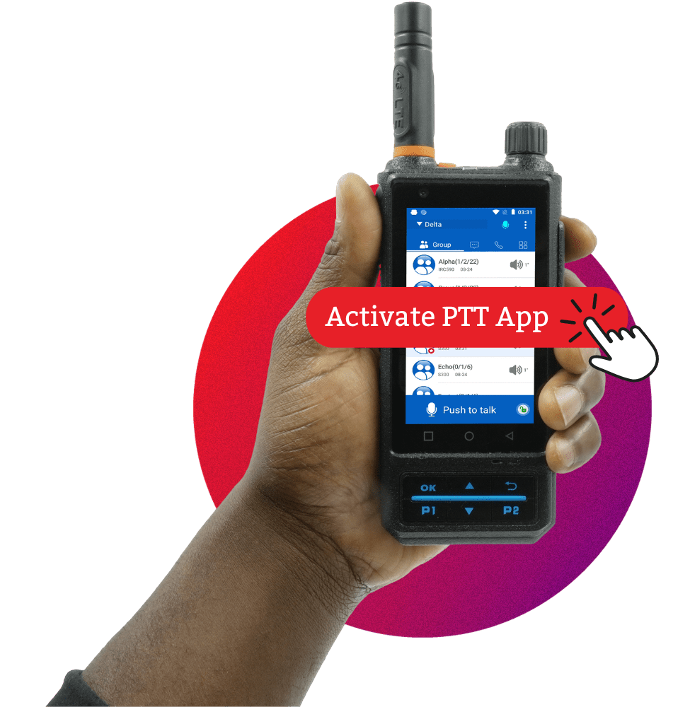 Integrate the S200 seamlessly with iConvNet - Inrico-approved nationwide push-to-talk app.
Inrico S200 PoC Radio Operations and Photo Gallery
---